WE MAKE MATH FUN , EASY & UNDERSTANDABLE!
Tutoring & Test Preparation
Grades 3rd and up


Algebra I & II

Geometry

Pre-Calculus/Trigonometry
Calculus

Integrated Mathematics

Liberal Arts

Statistics

College Algebra
PERT

GED

CLEP®

EOC Algebra I & II

EOC Geometry
I Hate Math Group
1673 NE 123rd Street
North Miami, FL 33181
In Florida
305-397-6429
(Call or Text)
Out of Florida
1-800-466-7313
ENTRANCE IS IN THE PARKING AREA BEHIND THE BUILDING.
Get matched today with one of our tutors and start seeing results!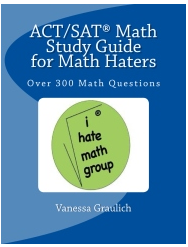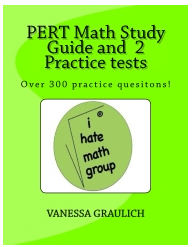 GET A JUMP START
PURCHASE OUR BOOKS :
We offer math tutoring for the following subjects and standardized tests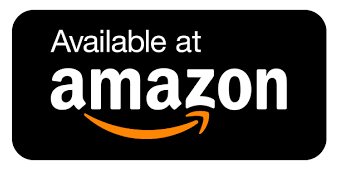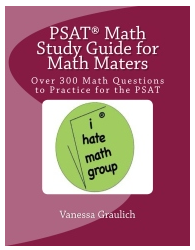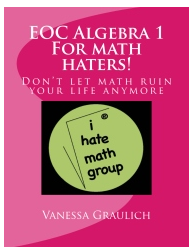 VIEW OUR TUTORIALS ON YOU TUBE
Over 7 millions views 250 videos!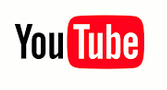 CALL US NOW FOR A COMPLIMENTARY CONSULTATION TAKE THE NEXT STEP - INVEST IN YOUR CHILD'S FUTURE!
SAT - ACT- FSA - EOC - PERT
PRE-ALGEBRA - EOC ALGEBRA 1 & 2
EOC GEOMETRY - PRE-CALC - CALCULUS AND MUCH MORE
K