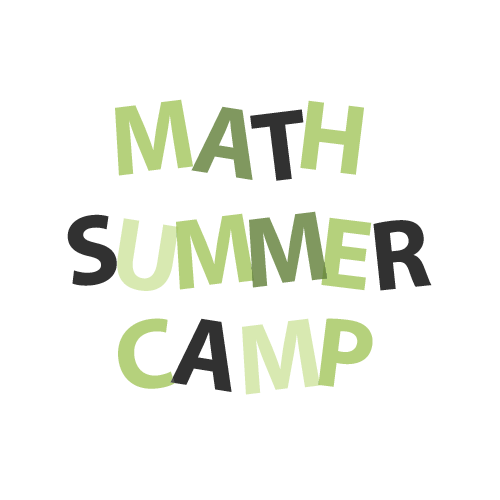 Math Summer Camp Registration Form
I Hate Math Group is proud to present the first annual Math Summer Camp 2017. Our summer enrichment program is a 5 week,intensive curriculum program where students will learn math concepts to prepare them for the new school year.
Our program will help students learn math in a new and fun way. To register your student fill out the form today and get your student on the right track for summer!
Camp Information
Camp Dates: June 19th - July 27th, 2017
Grade Level: Incoming 3-6th graders
Schedule: We offer parents the opportunity to bring your students two or four days a week.
Mondays & Wednesdays 10:30 - 12:30PM
Tuesdays & Thursdays 10:30 - 12:30 PM
Monday - Thursday 10:30- 12:30PM
Pricing:
$60.00 per week for 2 days
$120.00 per week for 4 days